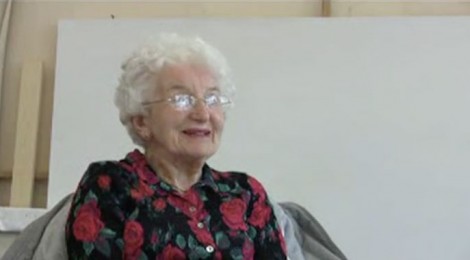 This short film is taken from research interviews conducted for the Histories in the Making project.
– Gordon Miller, a former student of Architecture at Knights Park and tutor in 3D Design remembers his time in Kingston.
– Mary Herring, one of the first female students of architecture reminisces about her time at the art school.
– Reginald 'Bol' Stallard discusses teaching Architecture at Kingston.
– Bruce Armstrong recalls working in the office at Knights Park when Daphne Brooker was Dean.
Kingston Alumni Showreel from ArchiveKSA on Vimeo.