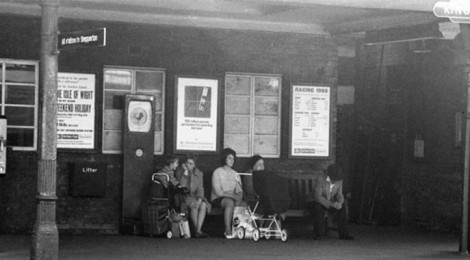 These images document the daily train journey to art school of Børre Ludvigsen, an Architcture student in the 1960s.
Børre comments:
Living at the northern end of Endlesham Road in Balham, I would take the train from Wandsworth Common station and change at Clapham Junction on my way to Kingston. Up the Junction, a novel by Nell Dunn, about contemporary life in the industrial slums of Battersea near Clapham Junction, came out in 1963 and appeared as a film in 1968.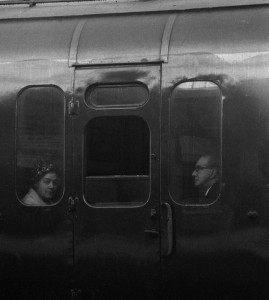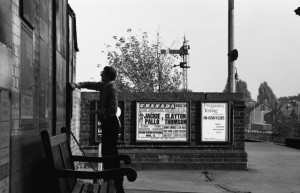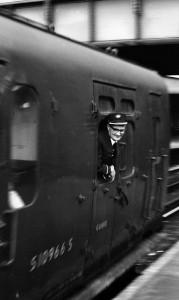 The train journey into Kingston or Surbiton is a familiar one for many art students still today – though hopefully they're not the same trains still!