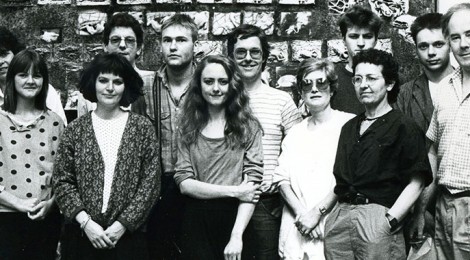 Thanks to current Head of Fine Art Louis Nixon, who has looked out these great images of students from the 1980s. Included is a class list from 1987/88, included since it features the name of one of our most renowned art graduates of recent years, Fiona Banner. Please do get in touch if any of these images look familiar or spur your own memories of Fine Art at Knights Park!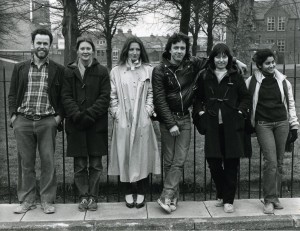 Class of 1981?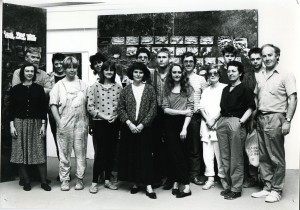 Class of 1986?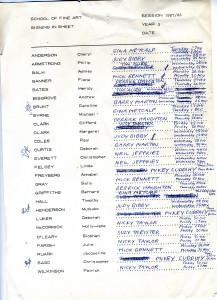 1987/88 Year 3 Fine Art Classlist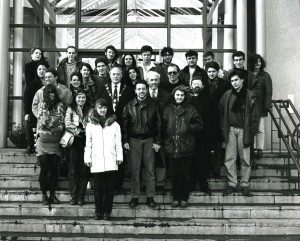 Limerick exchange students – image 1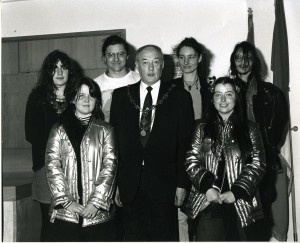 Limerick exchange students – image 2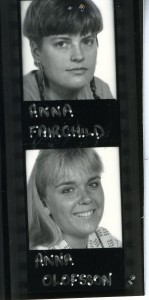 Anna Fairchild and Anna Olofsson, who both graduated in Fine Art Sculpture in 1988.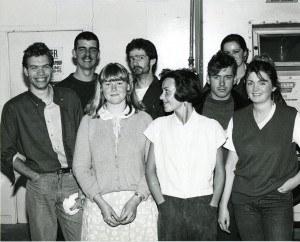 More 1980s Fine Art students…